What are the benefits of massage therapy?​
Stress management
Injury prevention
Treatment and recovery from strains/sprains/strokes/post surgical scars
Multiple sclerosis
Parkinson
Whiplash
Pregnancy
Headaches
Fibromyalgia
Tendinitis
Muscle tension and spasm
Scoliosis/Kyphosis
Inflammatory conditions such as arthritis
 Anxiety
Improving joint mobility and circulation
Please inquire with our therapist to see if massage therapy can help you.
REGISTERED MASSAGE THERAPY
IN-CHAIR OR TABLE
(OVER THE CLOTHING)
In -Chair massage therapy sessions are performed by an RMT over the clothing using the same therapeutic techniques as traditional massage treatments with lotion or oil.
Seated massage is convenient, effective and is offered in more time increments to suit your busy schedule and your budget.
Chair massage is great for treating a sore mid to upper back, tight neck, tense shoulders, aching arms, relaxing your scalp or relieving the pain in your hands and wrists.
Note: Over the clothing massage without lotion or oil can also be given on a massage table in laying down positioning to accommodate your preferences for treatment.
Table over the clothing massage is optimal for low back pain, sore feet, headaches, TMJ, tight legs and hips.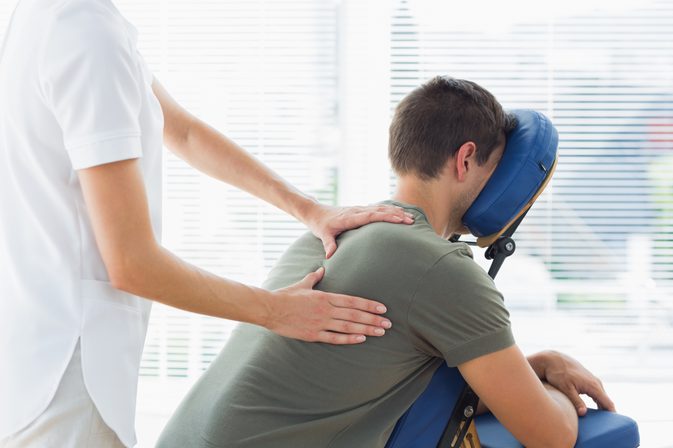 Other time increments may be available upon request.
All fees are subject to HST and are due at the time of treatment.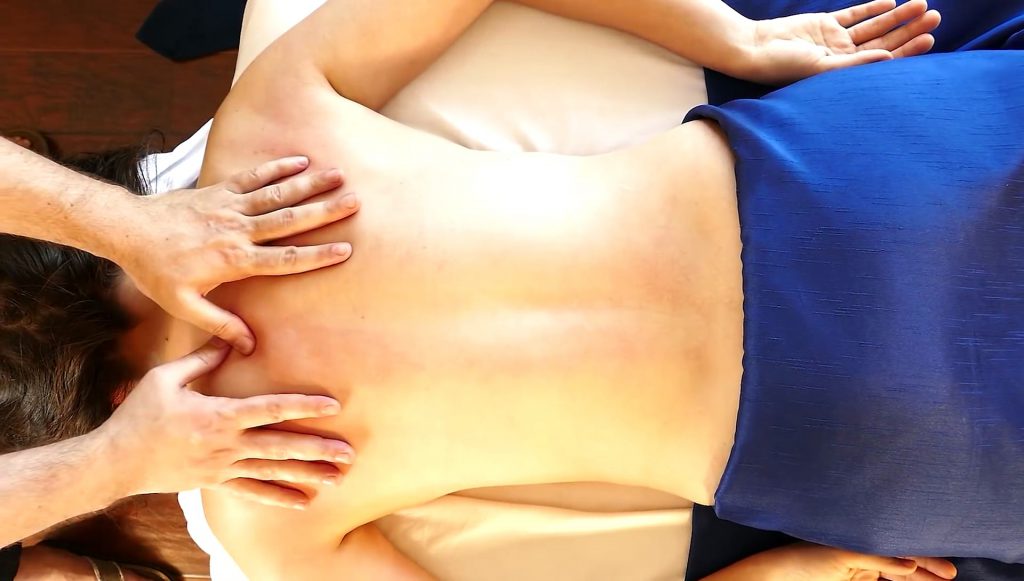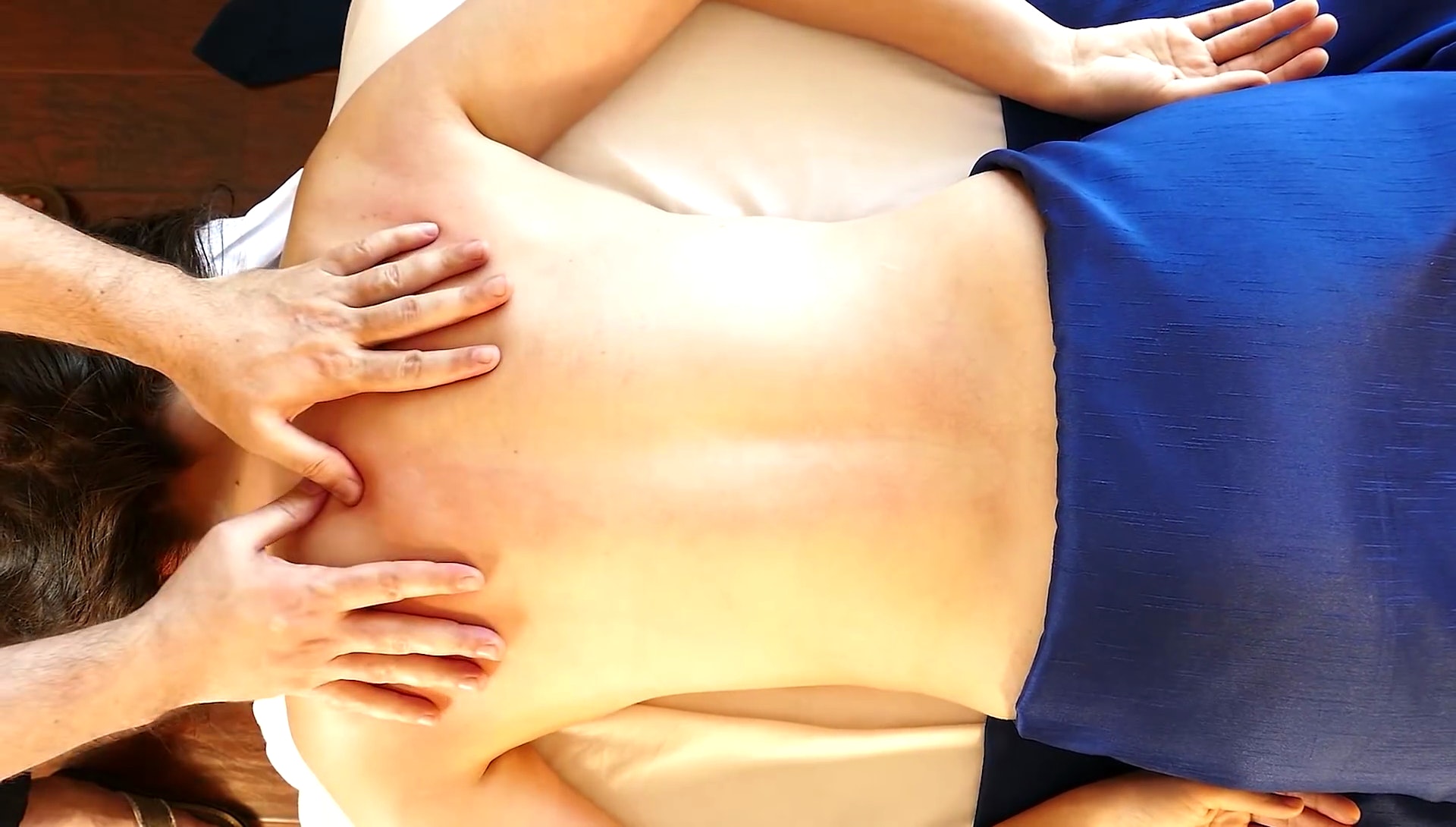 All fees are subject to HST and are due at the time of treatment.

REGISTERED MASSAGE THERAPY
ENCLOSED ROOM TABLE MASSAGE WITH PROFESSIONAL NON-SCENTED MASSAGE GEL
In- room table treatments are administered by a registered massage therapist in a soothing atmosphere.
This massage therapy option uses lotion or oil directly on the skin to achieve natural pain and stress relief.
The RMT will work with you to achieve your health goals, whether that means, deep tissue massage, injury recovery, prevention, condition management, pregnancy massage, sports massage, general relaxation.
Your therapist may employ different massage techniques like: trigger point therapy, myofascial release, acupressure, hydrotherapy, scar tissue work, passive stretching, PNF, active release, lymphatic drainage or general Swedish techniques.
Each treatment session is uniquely customized and it can be modified at any time to maximize your comfort and to achieve the best therapeutic results.      
We can come to your workplace
Onsite registered massage therapy in-chair within London
contact Beverly to set up your event or work wellness program
Our registered massage therapists are located in downtown London Ontario, but we are happy to bring our highly skilled hands to your work site.  
Work place on-site massage is a mobile service where we bring massage therapy right to your office with minimal disruption.
Your employees can benefit from a short session that can relieve pain, increase their focus, boost productivity and raise morale.  
These treatment sessions are performed over the clothing. We bring our specially designed seated massage chair(s) and all the supplies we need to complete each massage appointment.
Some organization and scheduling is required to set up work place massages, so please book well in advance to assure a professional and excellent experience for your staff.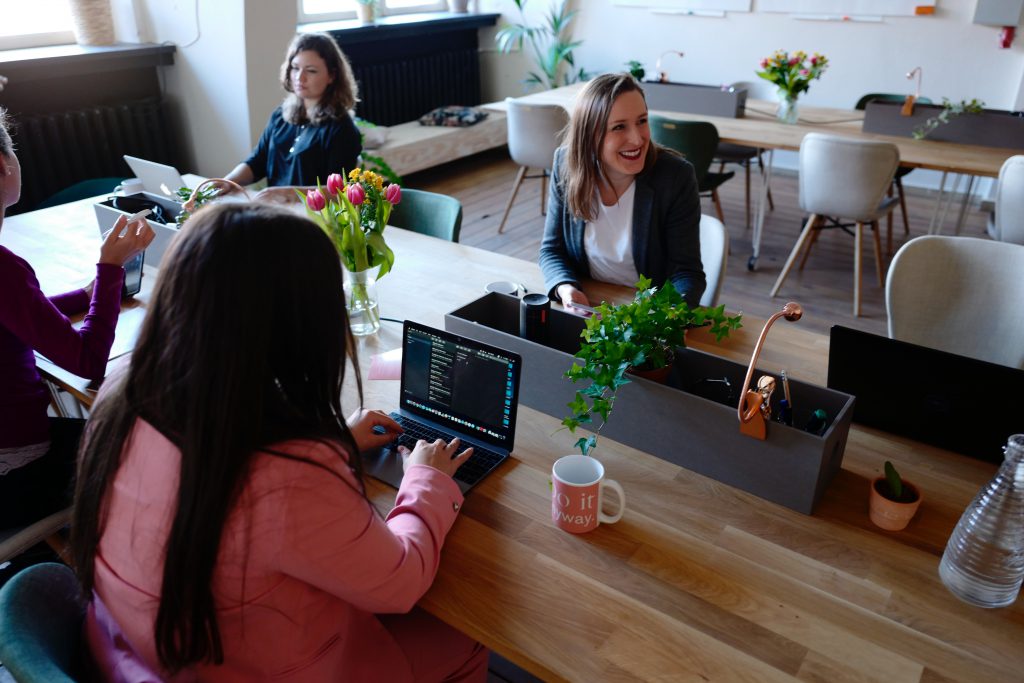 Priced out per hour per per therapist. HST applicable.
*Please give ample notice for your booking to avoid disappointment.