All products listed are specially selected and tested by Carpe Diem Therapists (RMT) to bring maximum benefits to the client.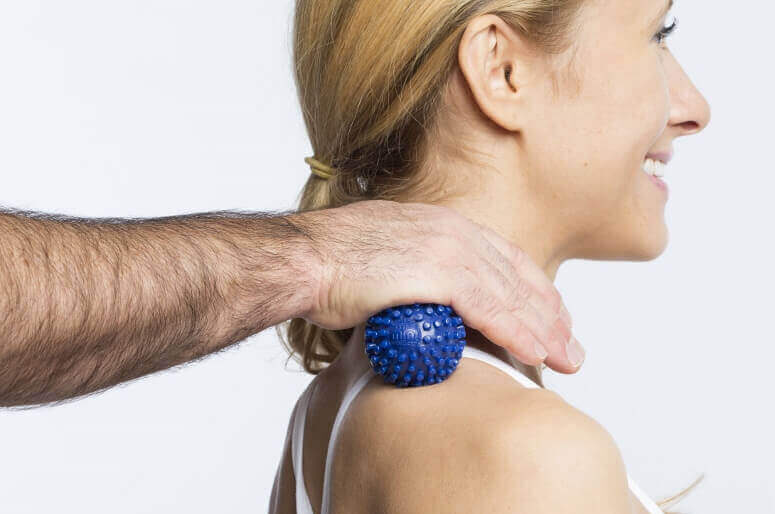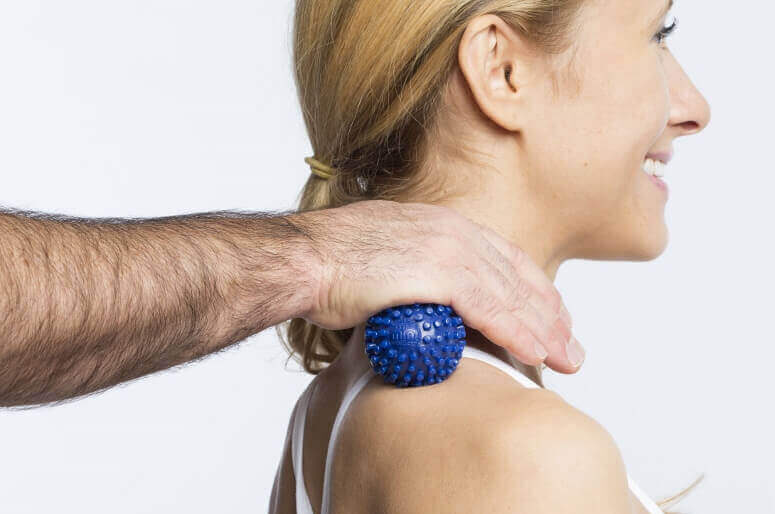 The acuball-mini's smaller nibs and harder feel make it perfect for releasing tight muscles in the smaller muscle groups of the body such as the feet, hands, shoulders, upper back, arms and forearms.
It is particularly effective in the feet for relieving painful conditions like plantar fascitis and rotator cuff issues.  Athletes (golfers, runners, tennis players) use the acuball-mini before their activity to loosen problem areas in their feet, shoulders or arms to enhance muscle performance and reduce risk of injury. 
Latex free & hypo-allergenic. Durable construction. 

Used by thousands of health professionals worldwide to relieve tight muscles. 

A favourite of NHL, NFL, NBA & MLB players who love the portability and take their mini on the road, using it anywhere & anytime for immediate relief.

Also heatable by boiling for 10 minutes – DO NOT MICROWAVE.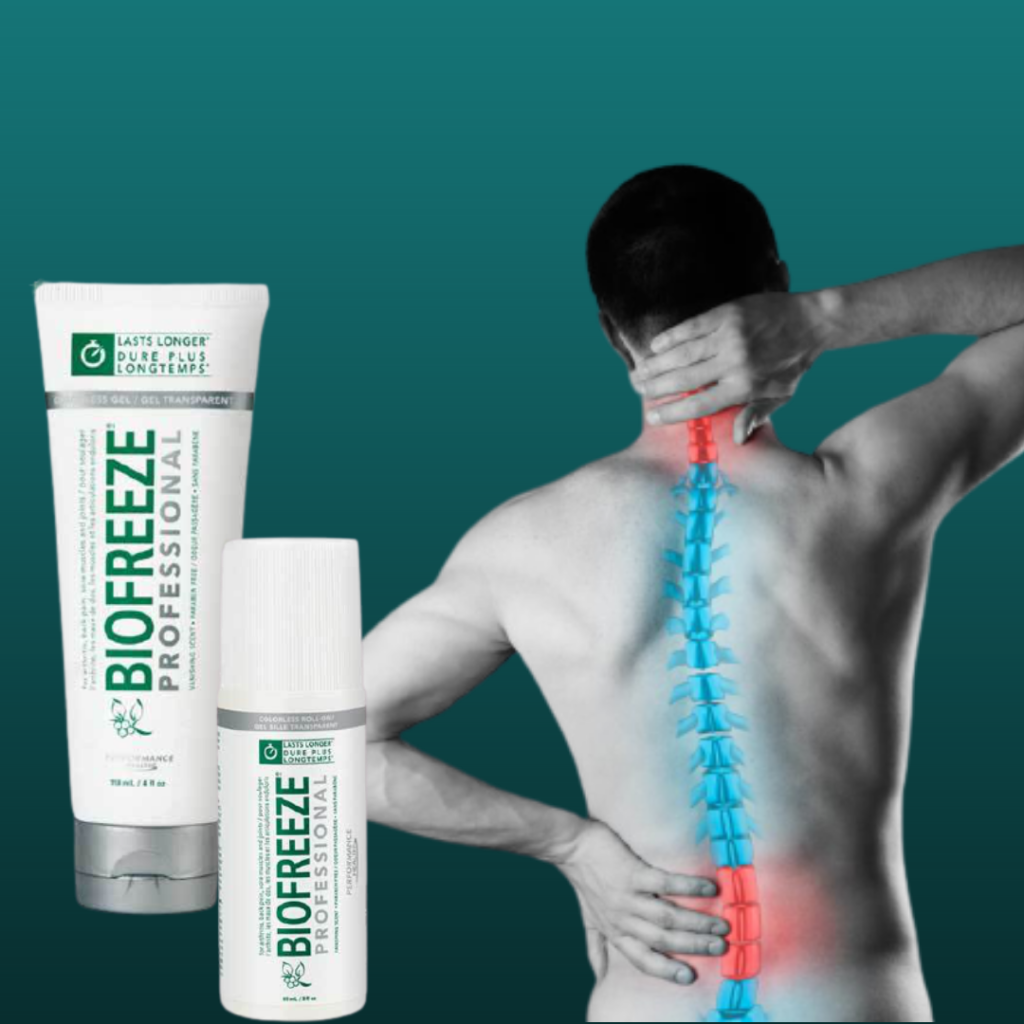 BIOFREEZE Professional Gel Tube 4 oz & Roll-on 3 oz (Colourless)
For over 25 years, Biofreeze Professional has been the secret weapon of clinical professionals and athletes providing cold therapy pain relief. Overcome pain and get back to your best fast with the #1 clinically recommended topical pain relief brand.

Trusted by pharmacists, physical therapists, chiropractors, massage therapists, podiatrists and athletic trainers.
Biofreeze Professional effectively alleviates pain from backaches, arthritis, sore muscles and joints, sprains, strains, and bruises.
Optimized, fast-acting proprietary formula
Smoother consistency for an easier application
Made with USP-grade ingredients and free of dyes, parabens and propylene glycol.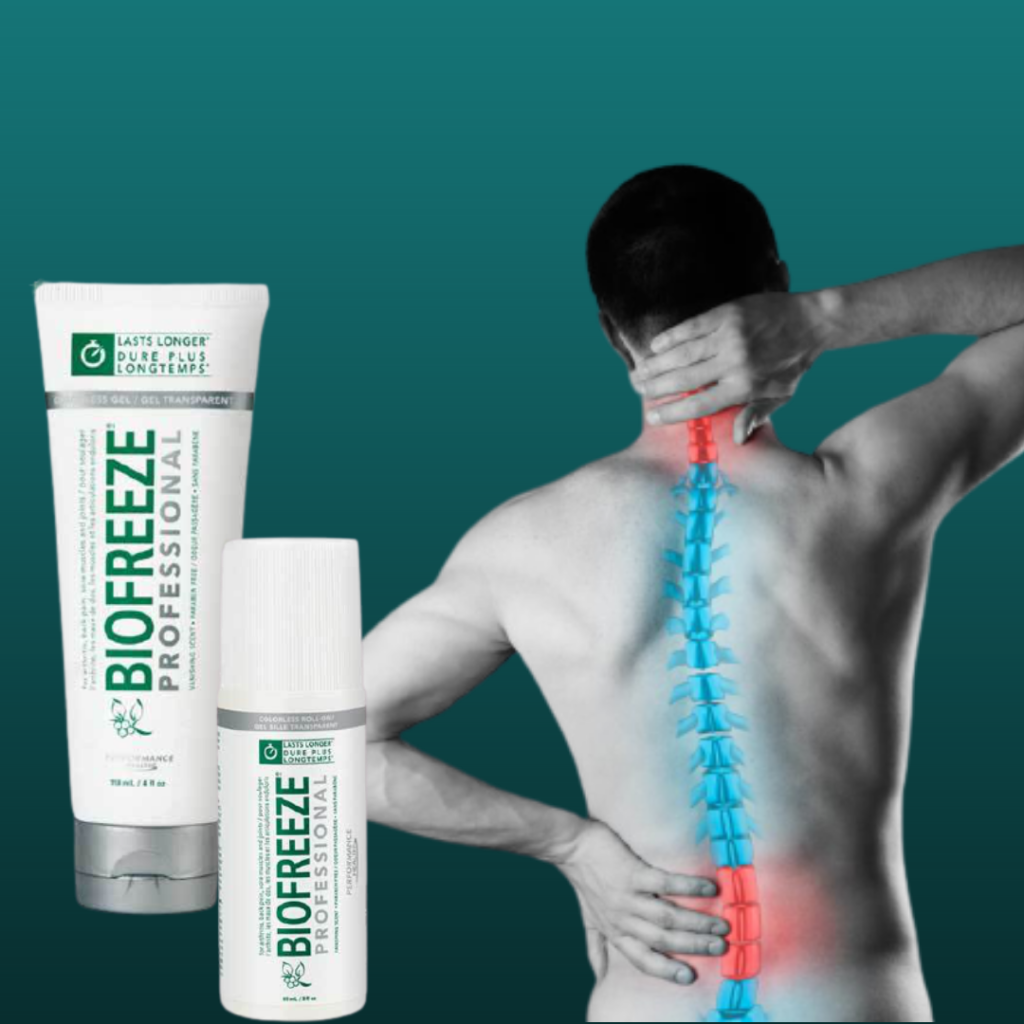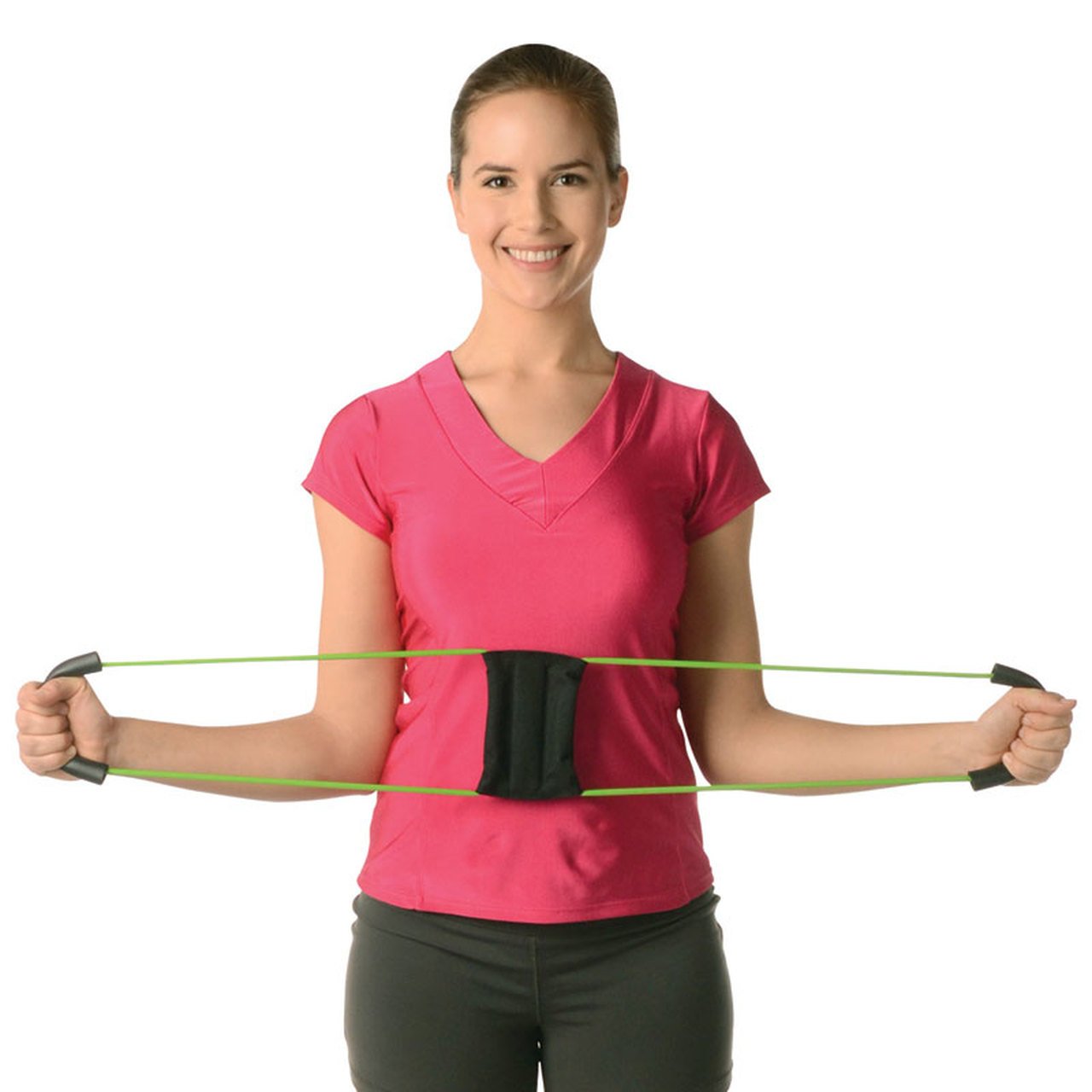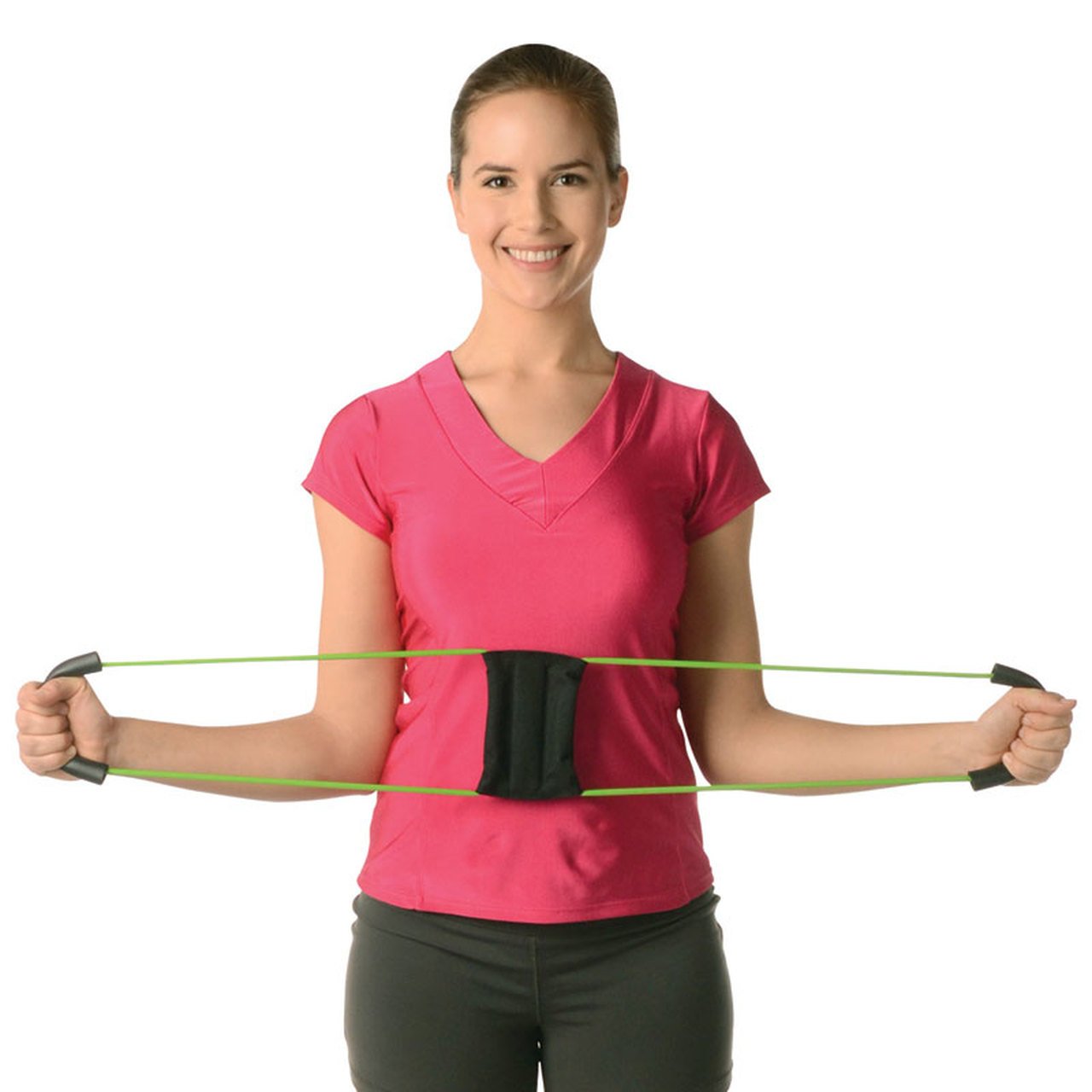 Posture Medic - Posture Corrector + Exercise Band
The Posture Medic is a device that helps you improve your posture. Comes with a booklet that outlines a weekly program with diagrams to assist you to achieve this goal.
Available in Small, Medium and Large sizes to fit your body type. 
The Posture Medic is not a static brace designed to yank your shoulders back so you look like you have good posture.
The Posture Medic is a dynamic brace that has been designed to function as a posture reminder tool to help you improve your posture and strengthen your back and core muscles.
Posture Medic is specifically designed to help you overcome your poor postural habits and retrain your body to stand up straight with our easy Stretch – Strengthen – Stabilize program.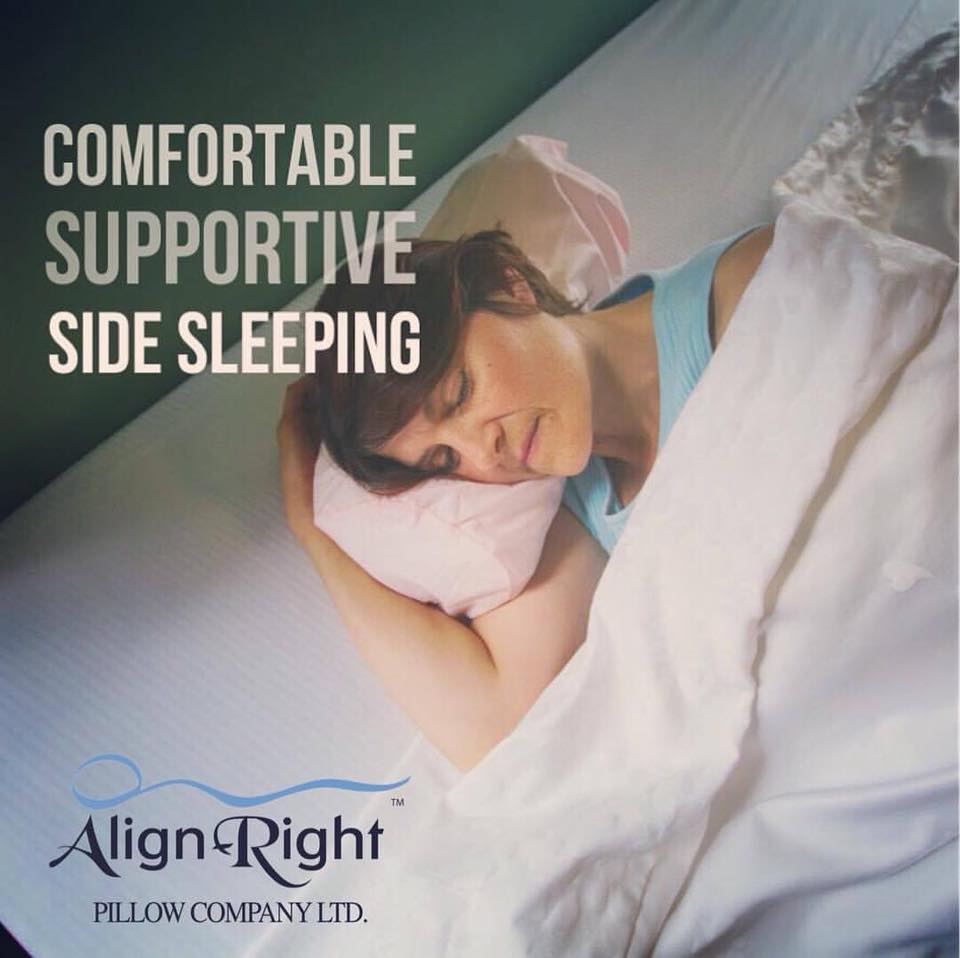 Align Right Sleeping Pillow
The Align Right Sleeping Pillows cylindrical shape and fiber fill fits and supports the natural curve in your neck like no other pillow can. It helps relieve tension around the neck and shoulders, so you sleep better. With five different sizes, you'll have a pillow that's suited to your personal sleeping positions.
Cylindrical Roll Design – Fits the natural curve of your neck.
Zippered casing – 100% High-Quality Cotton
One complimentary 100% cotton pillowcase comes with the pillow.
Additional pillow cases available for purchase in an array of colors.
5 sizes charted to custom fit your predominant sleep position and body structure.
Totally machine washable and dryer friendly.
Light Weight/Resilient – compresses into a suitcase then pops back to shape.
Easy to refluff for increased longevity.
Hand-filled with specifically engineered 100% hollofill fibers for supportive comfort that is non-allergenic, odorless and durable.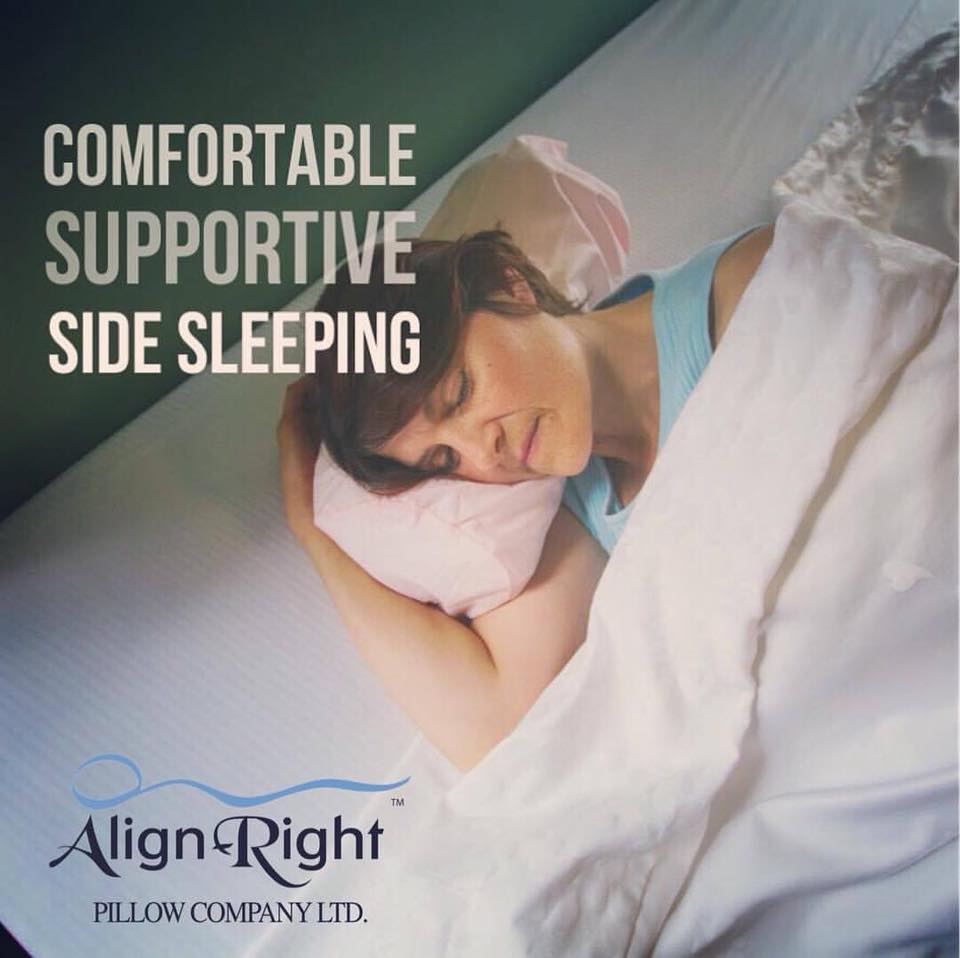 **We reserve the right to change our product's prices at any time without notice. 
**We are not able to price match with other stores/websites.